31.08 - 1.09.2019, Geneve, Suisse
This weekend I took part in a Laser 4.7 class regatta in my club.
I won one race and I'm very happy about ...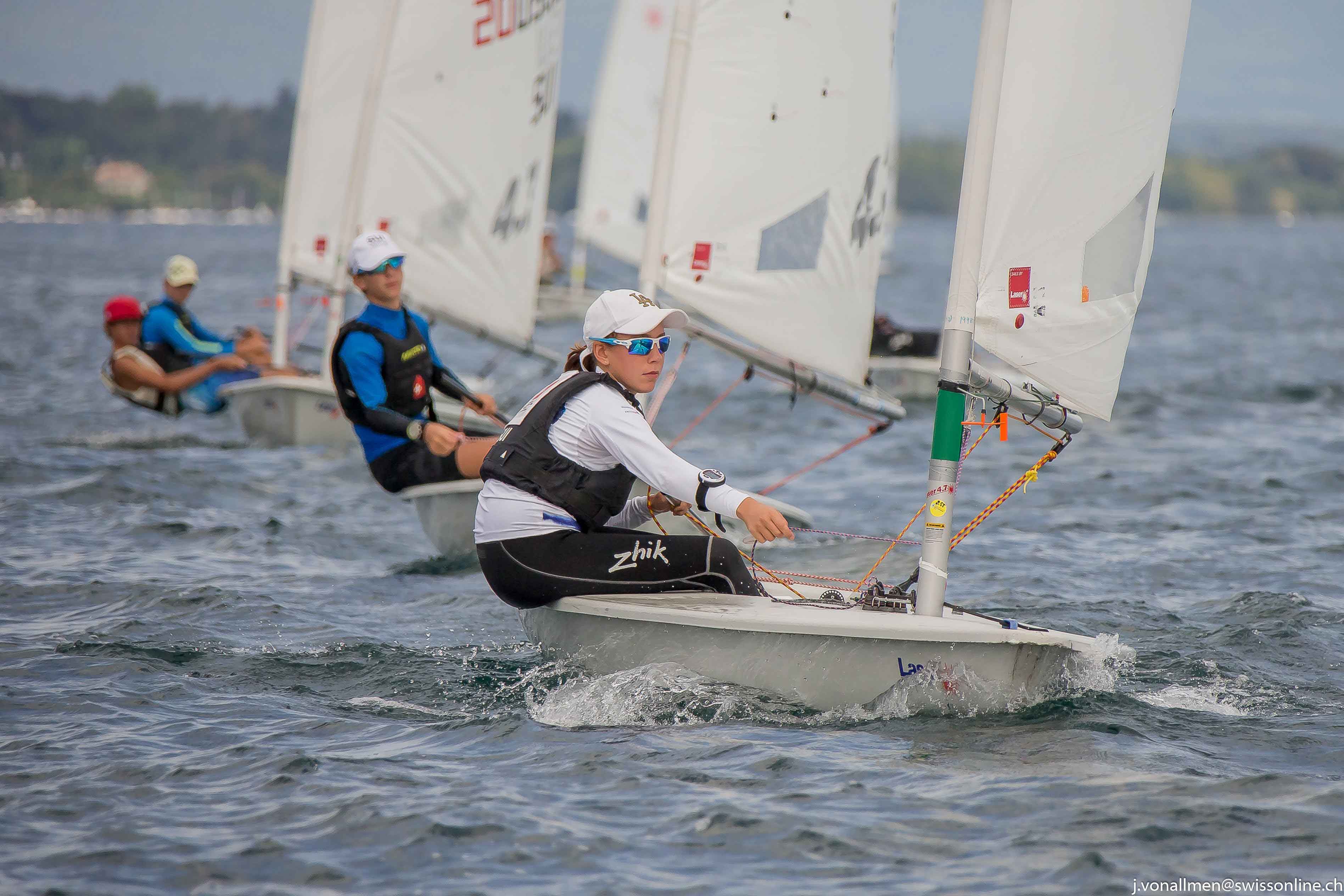 2019 Optimist European Championship
22 - 29 June, Crozon-Morgat, France
Back from
2019 European Championship in Crozon!
This was one of the best regatta I was at this year.
It ...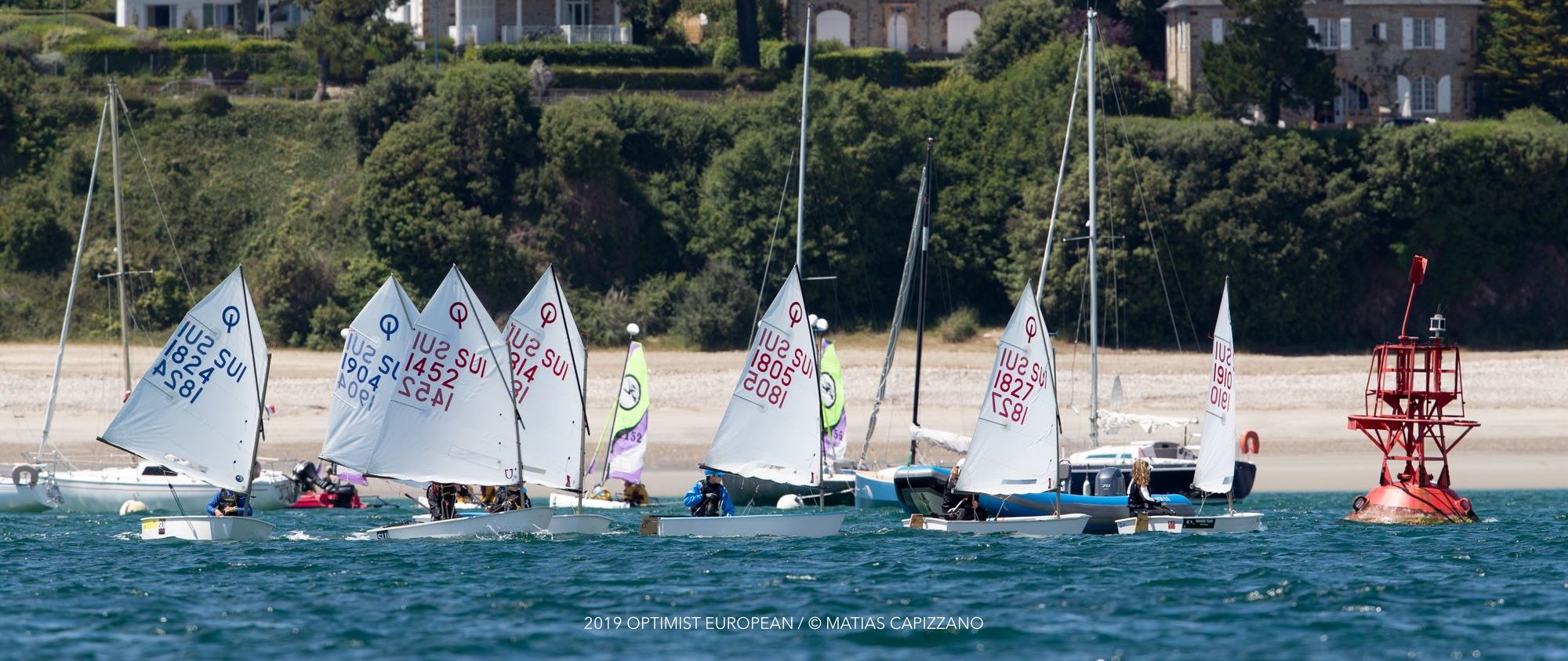 First regatta per points in 2019 and last Talent Pool camp
16 - 17 March, 2019
During the weekend first regatta per point in this year in CVL Lugano.
Here final results CSP Optimist Lugano
Swiss Sailing ...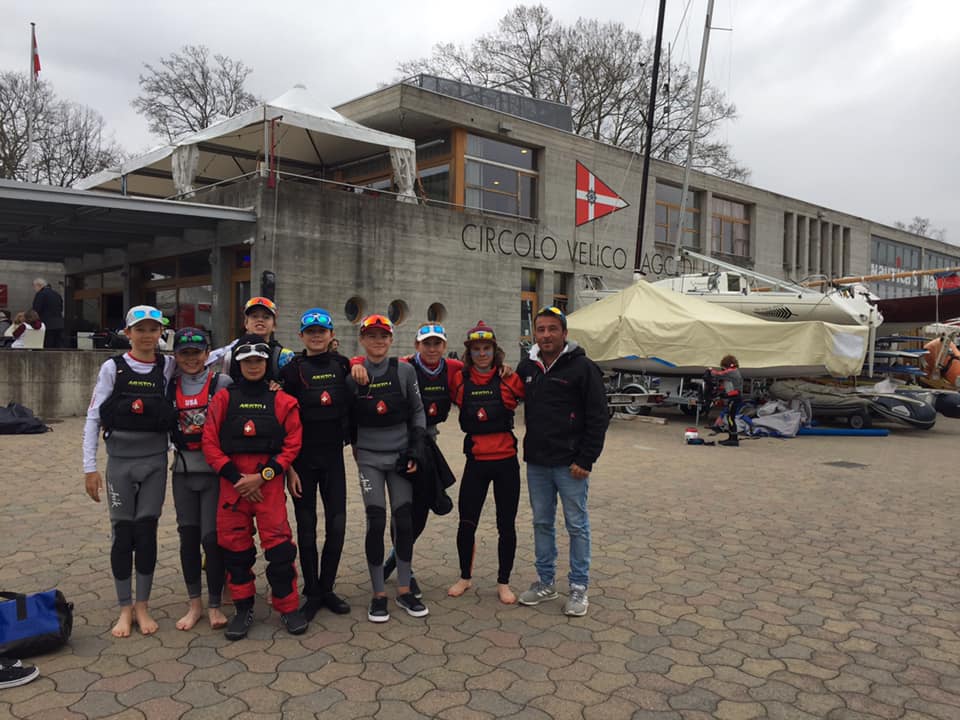 XII International Euromarina Optimist Trophy Torrevieja
23 - 27 January, 2019
Difficult races but I am satisfied as I made the top 20 (again):)
Final results Optimist general results
"Another great ...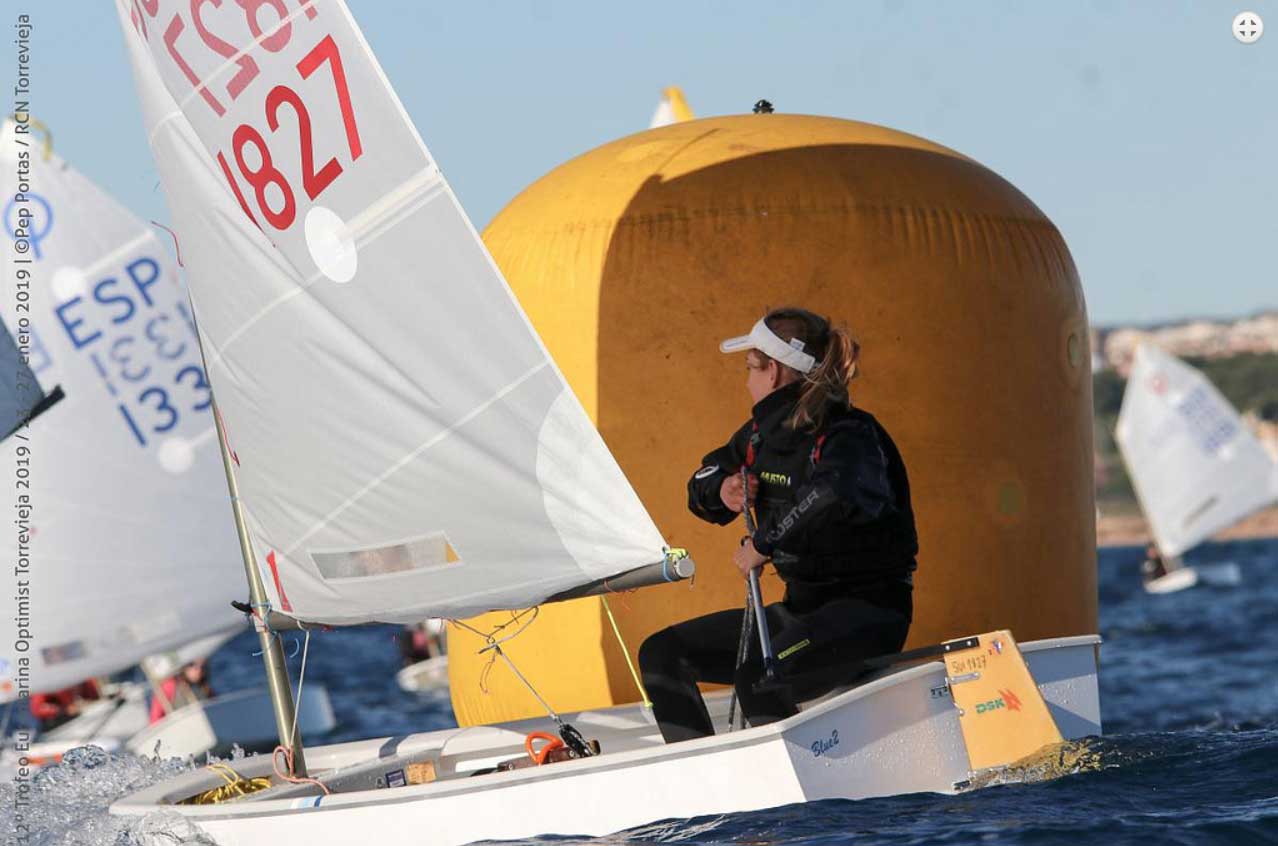 19th EUROMED regatta in Malta
19 - 23 December, 2018
Short break after regatta in Riva and off to Malta!
The MAPFRE Middle Sea 19th Euromed regatta, organised by the Malta ...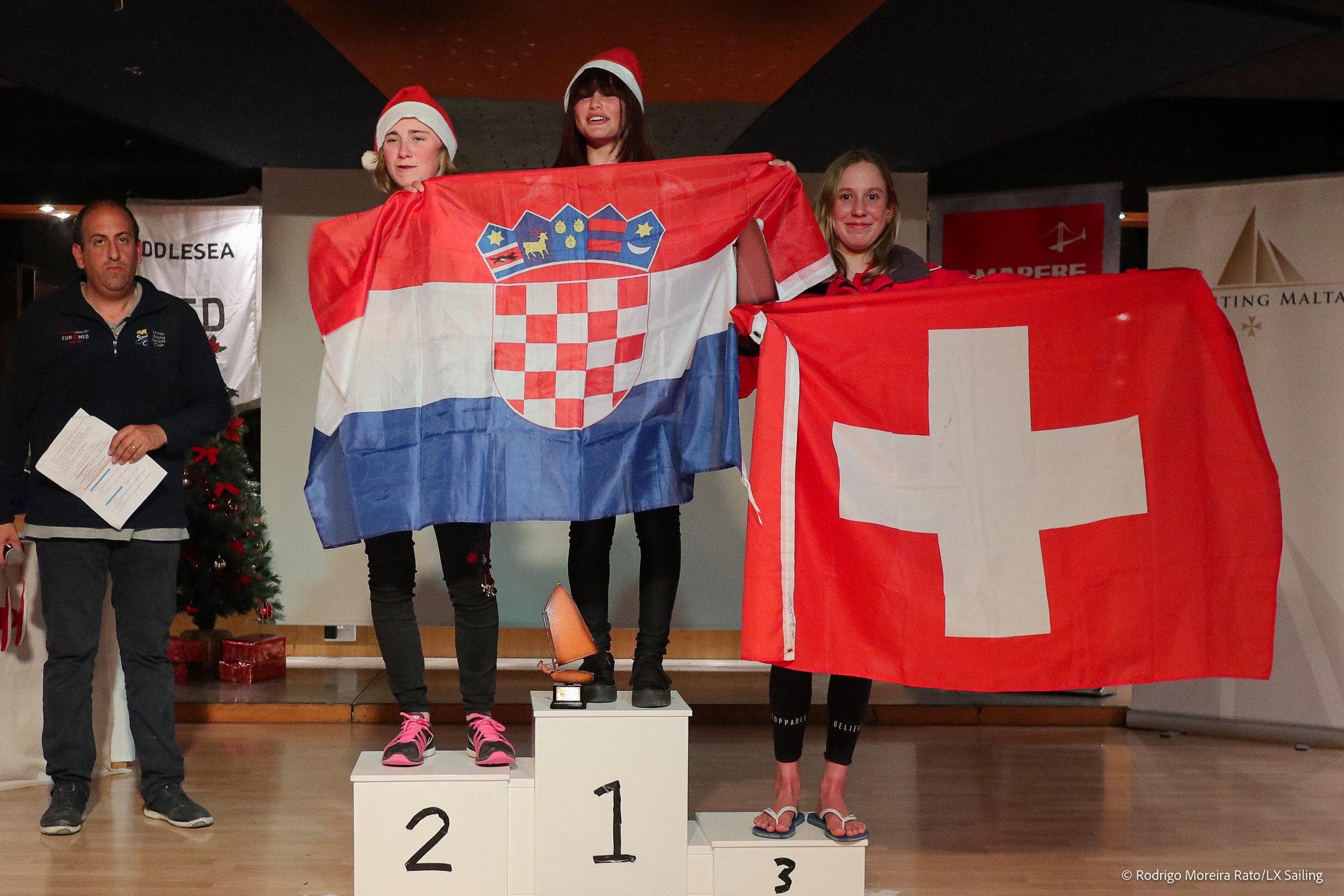 Hi,
my name is Viktoria. I'm 14 years old, I live in Geneva, Switzerland and love to sail!
SUI1827,
born in Cyprus, I started sailing with my parents when I was 10 months old. Few years later (at the age of 6) I started sailing on my own, in optimist class and I fell in love with it.
Now I am part of Société Nautique de Genève (SNG) optimist competition team and I was one of the 8 young sailors to be selected in 2018-2019 to be in the Swiss Sailing Optimist Talent Pool Gold team (in 2017-2018 I was in TP Silver team).
Also for the 3rd time in a row (2017, 2018, 2019), I was selected to represent Switzerland at the European Optimist Championship.
Sailing is a big part of my life. I spend few months in a year away from school and home, but it is definitely worth the hard work and effort even when it means doing homework in between the races or missing social events when away sailing.